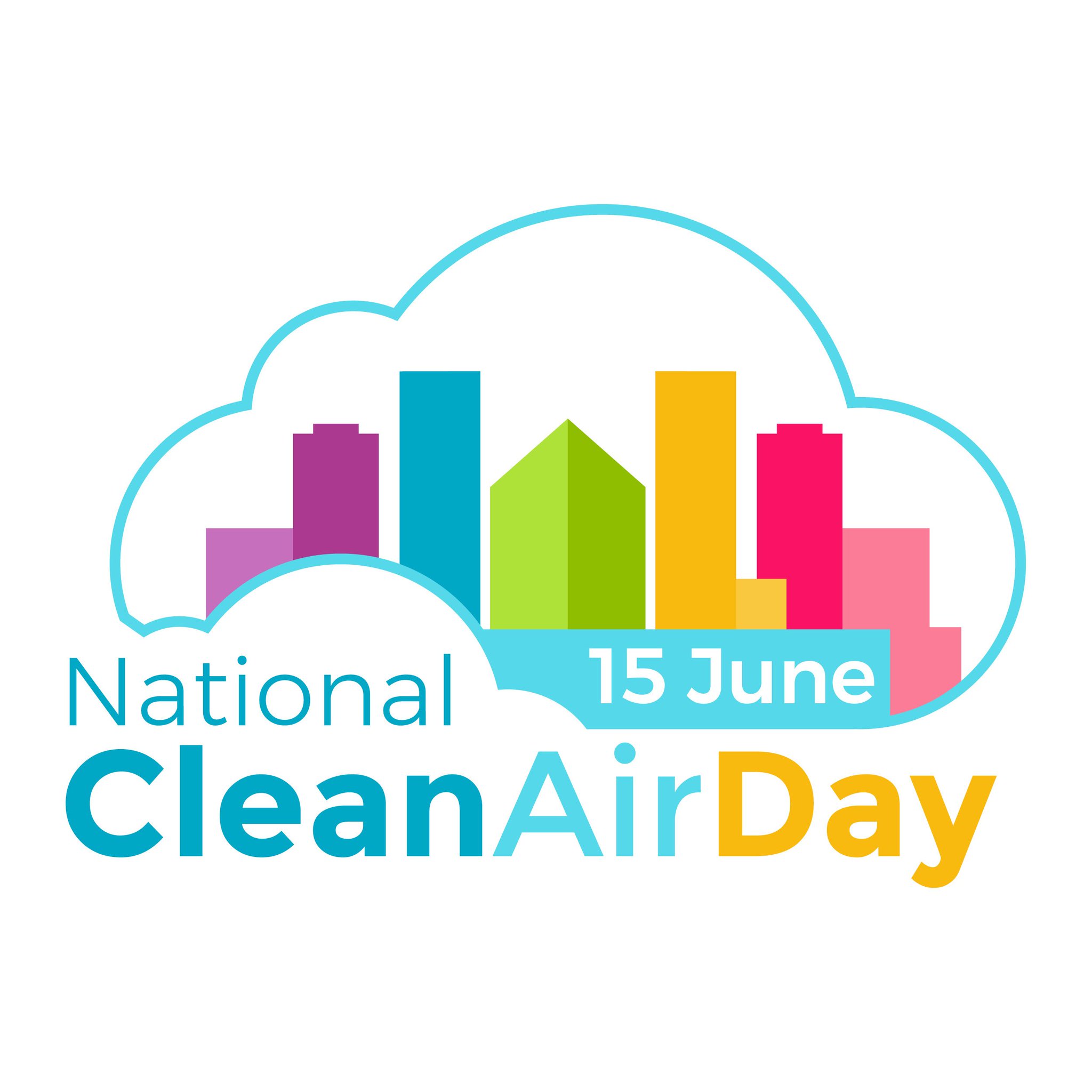 Following the success of last week's Walk to School, we will be taking part in Clean Air Leeds. This is a competition is organised by Leeds City Council to encourage children (and adults) to use a more sustainable way of getting to and from school. Points will be given every day, if a child walks, scooters or cycles they are awarded more points than if travelling by car.
The competition runs from Monday 5th June until Thursday 15th June (Clean Air Leeds Day). On Friday 16th June, the three schools with the most points will be notified and the organisers will present the prizes.
School Council will be leading an assembly to explain how school will be taking part and asking if there is anything that w can do to help reduce pollution in Leeds. They will also be responsible for the collection and recording of points.
For more information please see your School Council class representative or Miss Whiteley.